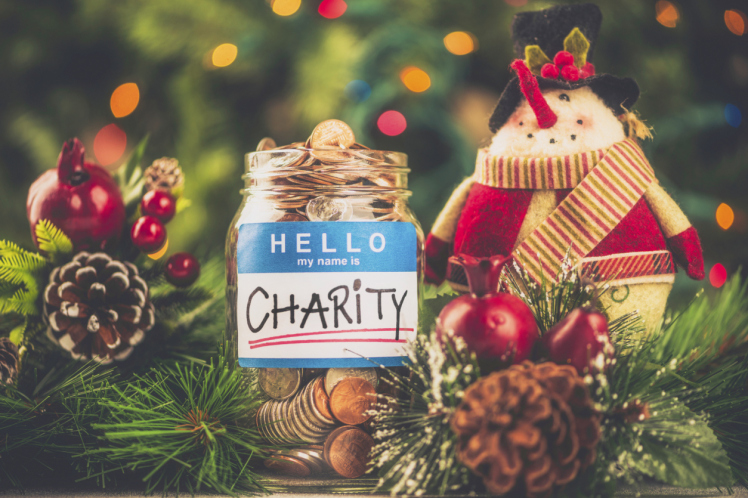 Darren Rowse is a six-figure blogger. Last week he celebrated ProBlogger's second birthday by "giving something back". He raised over one thousand Aussie dollars to buy 110 'pairs' of chickens for families living in poverty. That's more than just chicken feed.
Darren put a percentage of his weekly blogging income into 'buying' chickens through Oxfam Australia. He invited his readers to contribute as well.
A "chook-o-meter" in his blog sidebar tallied the number of donated chickens.
If you have a blog, consider using it to promote the Oxfam Unwrapped catalogue. Since the first catalogue (launched for Christmas 2004), shoppers have bought 700,000 'gifts' through the scheme. Oxfam UK told me that chickens proved a particular hit with shoppers in 2004, with 520,000 birds 'delivered' to communities where the charity works.
Oxfam America will launch its first 'alternative gift' catalogue next week.
Thanks to Britt Bravo for the tip off.