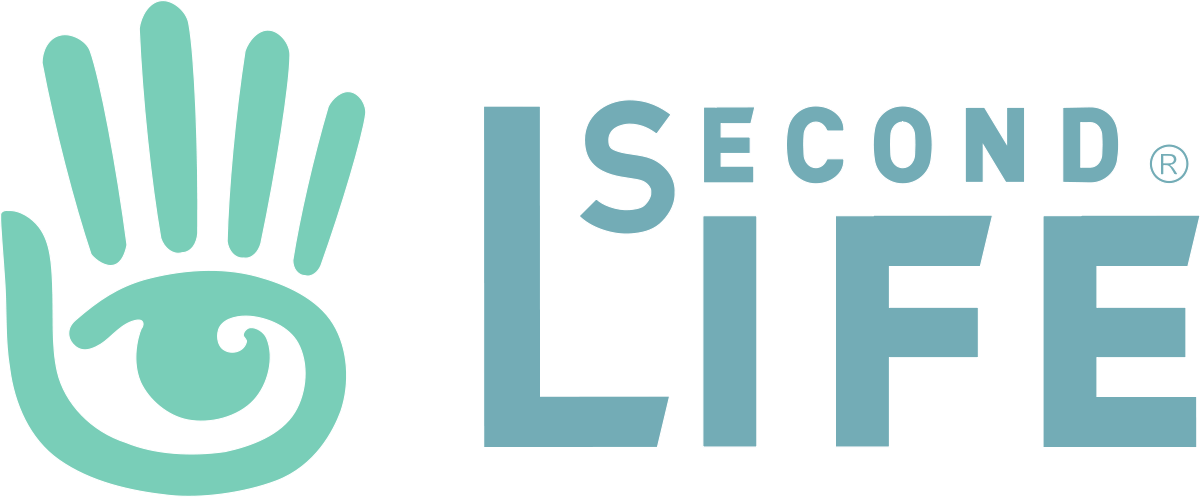 Continuing my Second Life thread, Kathryn Parsons at Ogilvy has tipped me off that "LittleToe Bartlett's" Two-Headed Yak (pictured) has been selected as the winner from last Saturday's "Yak Show" (see my earlier post).
David Thompson of World Vision also got in touch with me this week. The relief and development charity has now joined SCF in Second Life.
Second Life 'inhabitants' can see and interact with some of the gifts in World Vision's Alternative Catalogue, which this year supports 53 of the charity's community projects around the world.
These include a school building with classroom desk, chair, books and pens, and a tractor (for hire) pledged to a bridge construction project over the River Thondwe in Malawi. You can milk a cow destined for Kenya, pat a sheep needed by a community in Senegal, and even sit in a toilet latrine, required to improve hygiene facilities in a school in real-world Armenia.
Clicking on these items, or the sign boards next to the gifts in the 'village', will display more information and take you to the charity's catalogue online.
Jason Suttie of London-based Copper Industries is working with World Vision on this one. He hinted to me that while there is definitely an interest in Second Life among charities, the "uncertainty and newness" is a barrier to many actually making a commitment.
I guess we're at the "proof of concept" stage. Second Life may take your charity to infinity and beyond. Then again, it may not.
Last week Allan Benamer wrote a curmudgeonly post (not my words, but one of the commenters) giving some reasons why Second Life "is a waste of time for not-for-profits".
Well, that may be so. It's simply too early to tell.
I recall a recent post by Mark Chillingworth; he describes Geoffrey Bilder as saying Web 2.0 is "the edge is the new centre… with content being generated around the edges."
And there's much to be said for this assessment:
Bilder describes the deployment of tech as having to pass through processes that includes a hype, failure and then re-emergence phase. The trouble with this, he says, is that we focus on one instance of a technology during the hype time.
I'm still not sure what to make of cause-related avatars myself. For instance, I have particular concerns about their sustainability. I (just about) remember the hype surrounding VRML2.0 after attending a couple of meetings of the London VR Group ten years ago.   At the moment (and I may change my view) I identify with Susan Wu's comments about Second Life:
Second Life is interesting to me – I truly respect the service, but I don't love it. That is, I have a lot of intellectual respect for the way they've run their business – they've been bold, innovative, and relentlessly experimental. But the service doesn't grab me emotionally. I also think that their high technical barriers to participation and the fact that SL is a closed standards system ultimately deters them from reaching mass market adoption. Yes, they get a lot of publicity and their logins are growing at a fast clip – but I suspect there is a significant amount of churn. I spend a lot of time in the area of virtual worlds – because I think we're just at the tip of the iceberg here.
So, the first wave of trailblazing charities have taken the plunge. The majority watch and wait. But what are we waiting for exactly? What will 'success' look like? How will we measure it? The number of clickthroughs to the charity website? Number of gifts purchased?
Hmm… we're back again to the conundrum of how to measure 'engagement', something I'll return to in a future post.